About Us

Gregarios Superclub Ciclista
Road cycling with an Italian flair since 1989


The Gregarios Superclub Ciclista are all about the love of road cycling. You'll find us informal, welcoming, friendly, and encouraging - and no one gets left behind. We have fast access to great countryside, and members from all over the London area, inner London, Middlesex, Herts, Watford, Rickmansworth, Bushey, Radlett, and beyond. Join us for a fantastic club ride every Sunday from the former Telephone Exchange in Hatch End, two mid-week rides, a short cafe ride on Saturdays, and lots more. If you enjoy a challenge we love Sportives, and we have an expanding race team. So, what are you waiting for - come and join the fun! Welcome to The Gregarios Superclub Ciclista!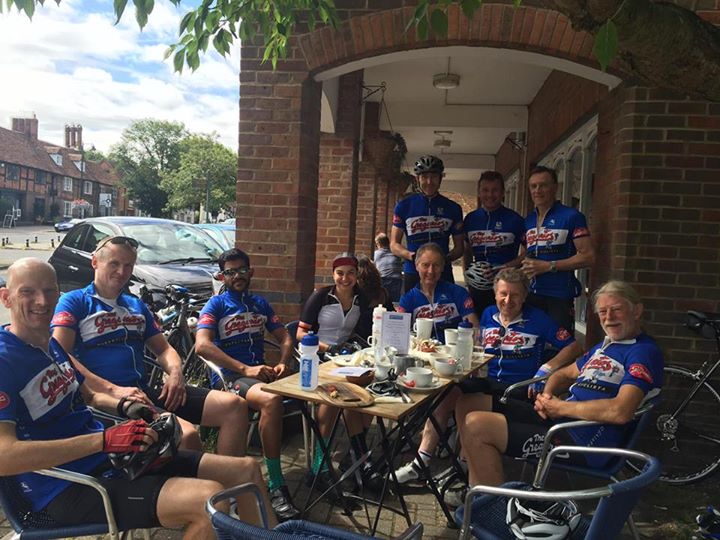 Founded 1989
Inspired by the love of cycling, and all things Italian the Gregarios SC was founded in 1989 as a club run by cyclists; for cyclists.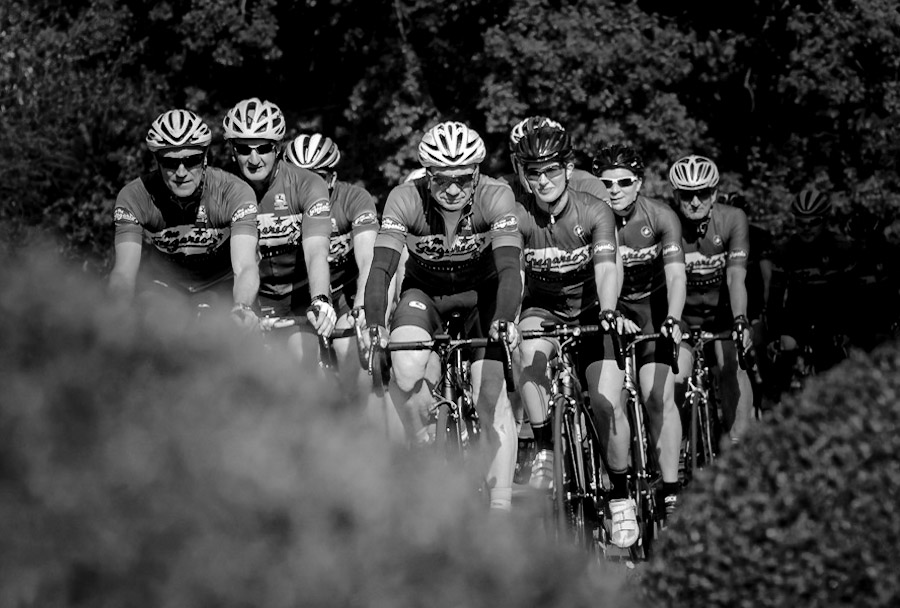 Friendly
With over 80 members our approach is friendly, relaxed, and informal. We're not the biggest club around, and that's how we like it because everyone knows each other, and there are no cliques.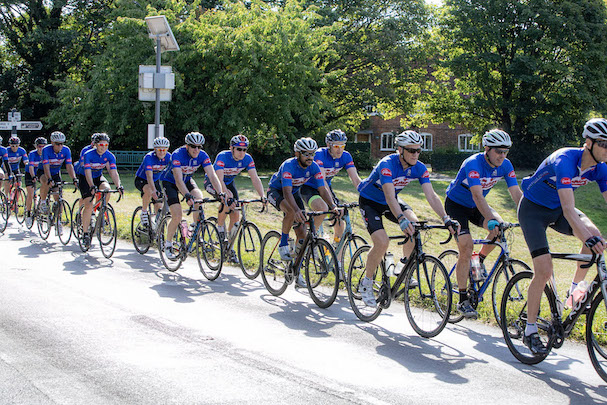 Gruppo
With one of the biggest rider turnouts in West London our Sunday Club Runs are about camaraderie and fun. We run two groups, 'Gruppo Tempo" and "Gruppo Forza" catering for different levels.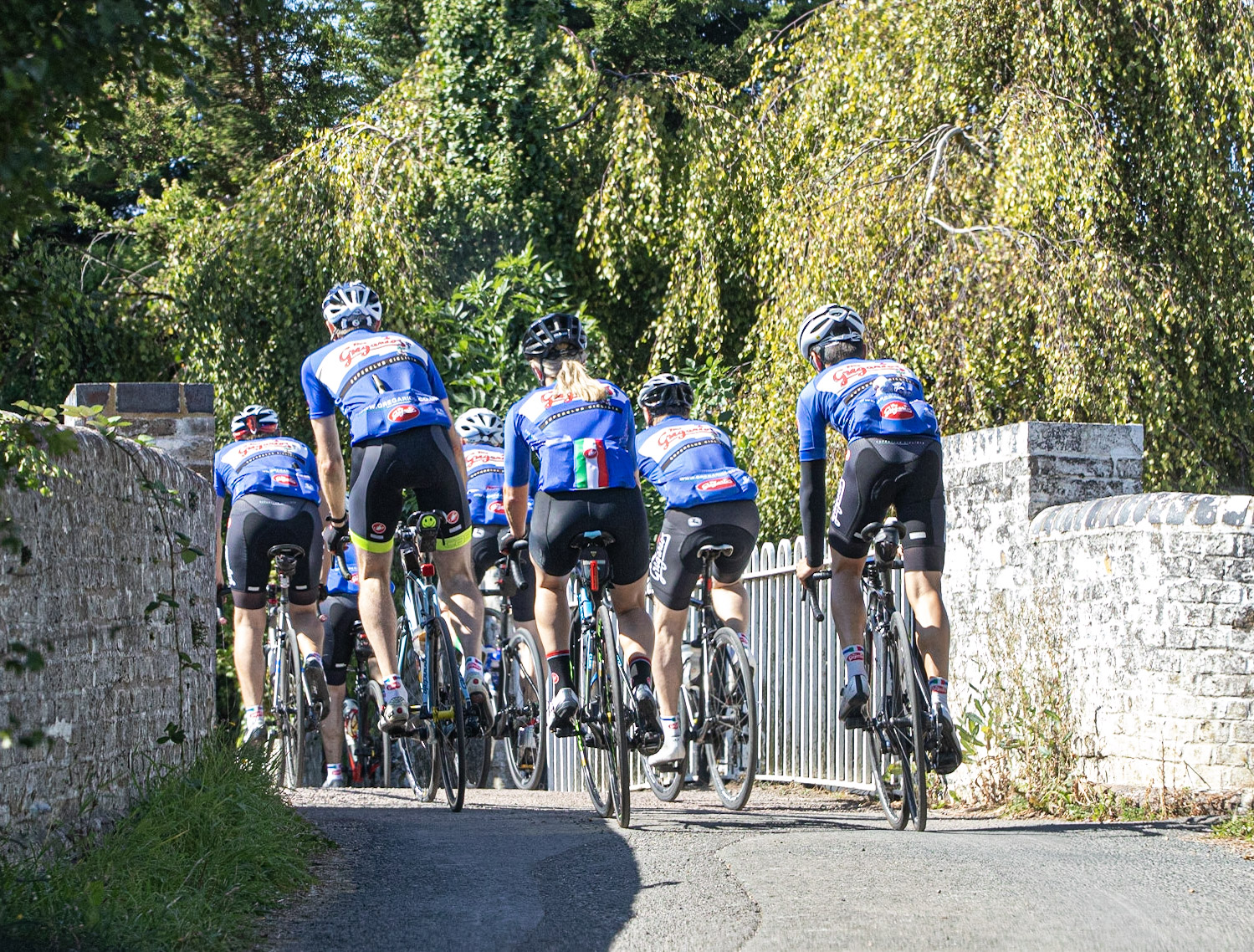 Social
So... if riding with friendly like-minded people and discovering lots of new routes sounds good, then here we are! We'll take you to some of the best cycling cafe stops in the area, and we can help you develop as a cyclist with lots of help and guidance on bike technique.